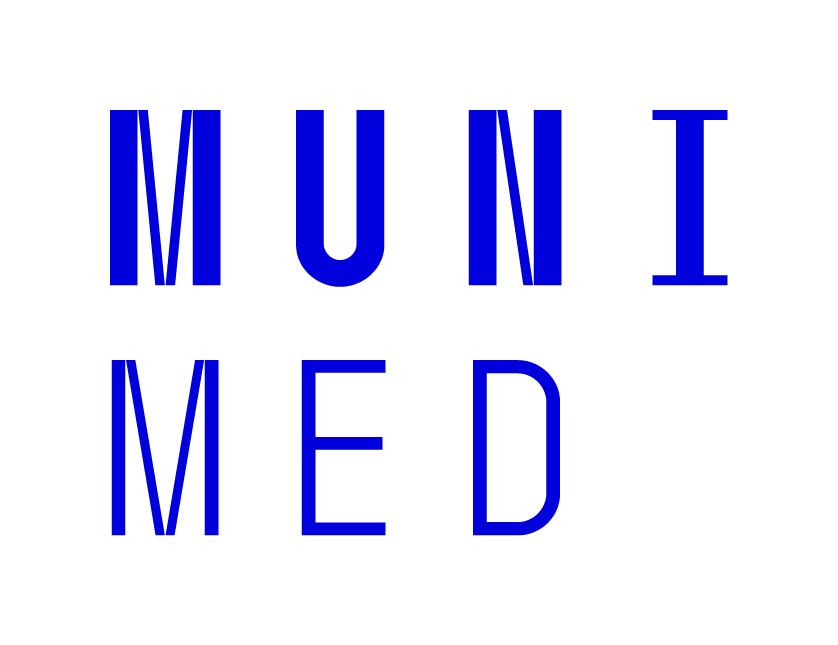 Masaryk University was founded in 1919 by one of the first Czechoslovakian laws bearer of the democratic traditions and the legacy of ideas of president Tomáš. G. Masaryk. Faculty of medicine is one of the four founding faculties of Masaryk University. Since the establishment, MED MUNI have educated over 22 000 doctors, 3 000 healthcare professionals and 3 000 dentists. Faculty of medicine have 16 theoretical institutes, 4 specialised departments and cooperates with 48 clinics. To the 14th of March there are over 4 thousand students. MED MUNI educates new generations of doctors and healthcare professionals, share the best knowledge and skills and actively participate in scientific research.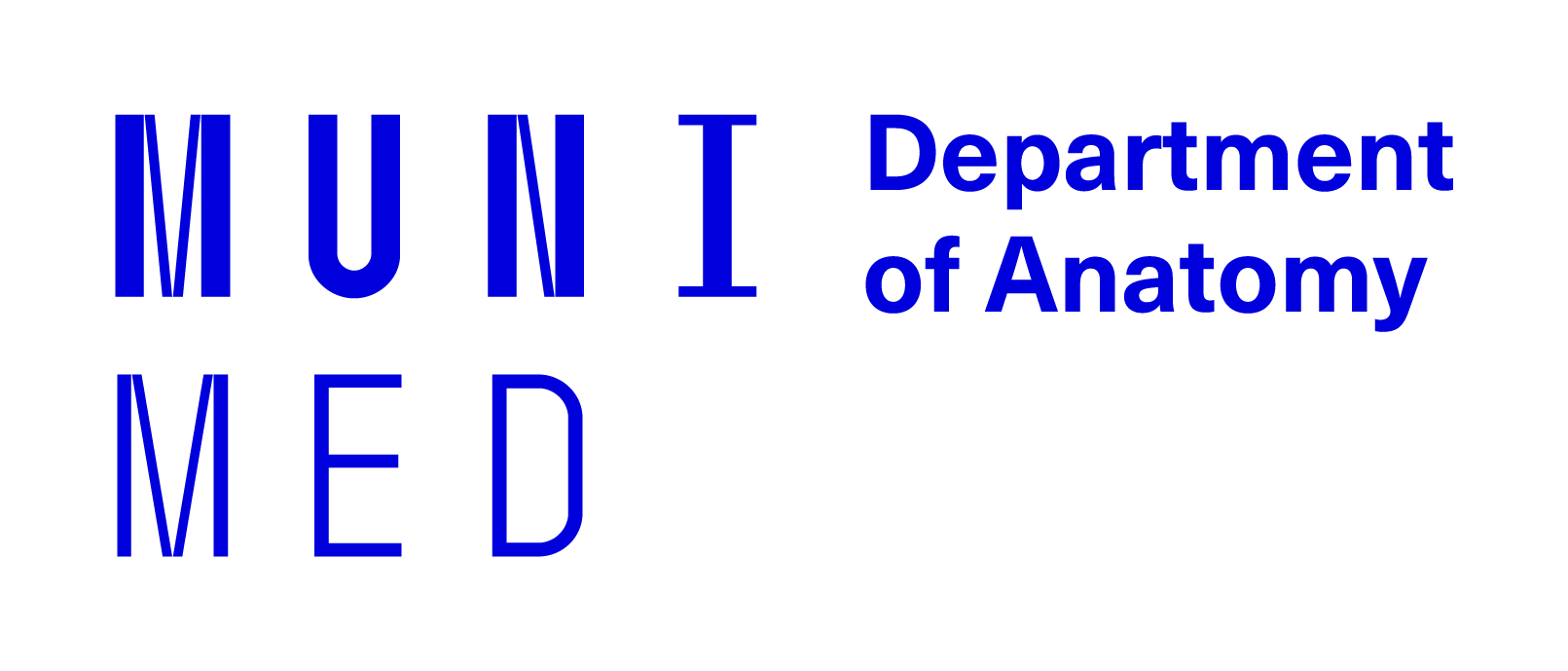 The Institute of Anatomy of Masaryk University in Brno was founded in 1919. In September 2001, a new, modern institute was opened, which with its concept and equipment fully meets the requirements of the third millennium. The new Institute of Anatomy was the first building on the newly built campus of Masaryk University in the Bohunice district. At present, the Institute of Anatomy has three fully equipped autopsies with state-of-the-art audiovisual technology and five seminar rooms. An integral part of the institute is the Anatomical Museum of professor Karel Žlábek. The department currently provides theoretical and practical teaching of anatomy for Czech and foreign students of the General Medicine, Dentistry and Physiotherapy programs and theoretical teaching for bachelor's programs. The head of the institute since 2019 is doc. MUDr. Marek Joukal, Ph.D.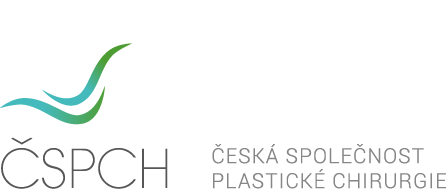 The Czech Society of Plastic Surgery is a voluntary independent association of plastic surgeons who share the goals of a professional society. The mission of the organisation is in particular: to support the development of plastic surgery, to increase the awareness of the professional and lay public about plastic surgery, to support education and cooperation in creating and improving the educational process in plastic surgery, to develop cooperation, friendship and good collegial relations between members and to strive for the highest standard patient care in the field of plastic surgery. The Czech Society of Plastic Surgery organizes domestic and international educational events. It performs professional consulting services.